UHMWPE Suction box top

UHMWPE Suction box is a box with a perforated cover over which the wire of a paper machine passes and to which suction is applied in order to remove water from the wet paper web.
It is a box connected with a suction pump and used (as for drying or cleaning) in a manufacturing process

Material


UHMWPE ( Ultra-high Molecular Weight Polyethylene )

Design


any design can be made as request

Color


black/white/yellow/blue/red/orange or as request

Application

On paper and pulp industry
paper machines
Type
suction box covers
dewatering elements
suction hydrofoil
Forming boards
Foil covers
Doctor Blades
Scraper blades
Deflector blades
Profile strips
Key Features

and Benefits
wear-resistant UHMW-PE material .
extremely smooth surface
low friction coefficient
a low level of adhesion.
No adhesion Excellent chemical resistance
For machines with speeds up to 800 m/min


What is UHMWPE

UHMW-PE is defined as polyethylene whose molecular weight is 3.1 million or higher. When making this determination, it was found that physical properties increased rapidly as lower MW values increased, and then leveled off at the 3,100,000 value. As with most high-performance polymers, the processing of UHMW-PE is not easy. Because of its high melt viscosity, conventional molding and extrusion processes would break the long molecular chains that give the material its excellent properties. Current manufacturing methods include compression molding, ram extrusion and the warm forging of extruded slugs. UHMW-PE has the outstanding abrasion resistance and an extremely low coefficient of friction. Impact strength is high and chemical resistance is excellent.


Advantages of UHMWPE Sheet

Odourless, tasteless, and nontoxic,
Has extremely low moisture absorption
Very low coefficient of friction
UHMWPE doesn't become brittle until the temperature gets below −150°C
Lubricates itself and is highly abrasion resistant.
It's resistant to water, moisture and most chemicals
It's resistant to UV radiation, and micro-organisms.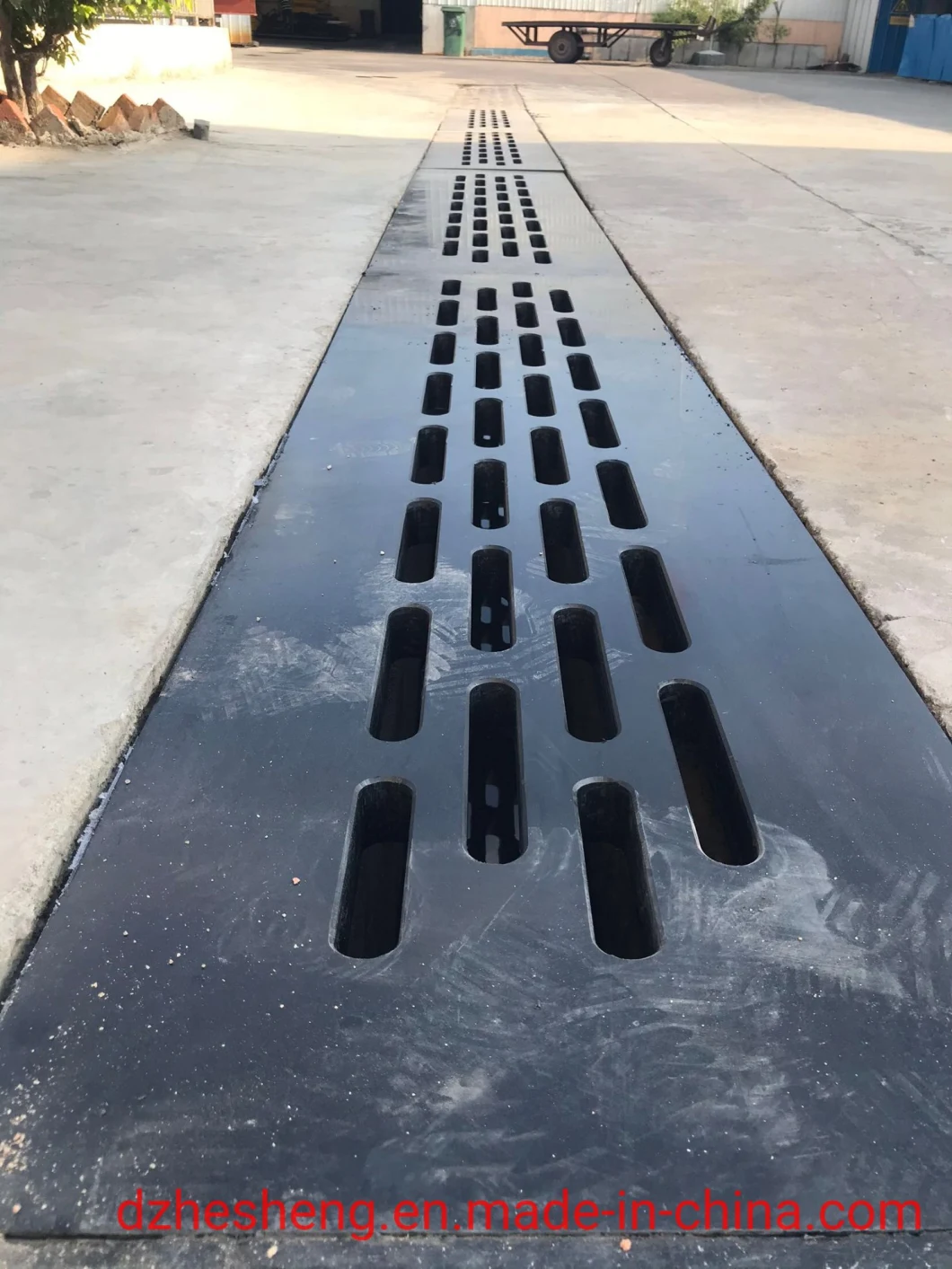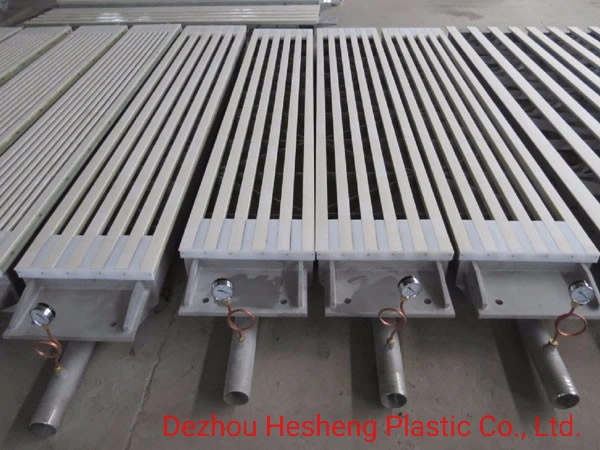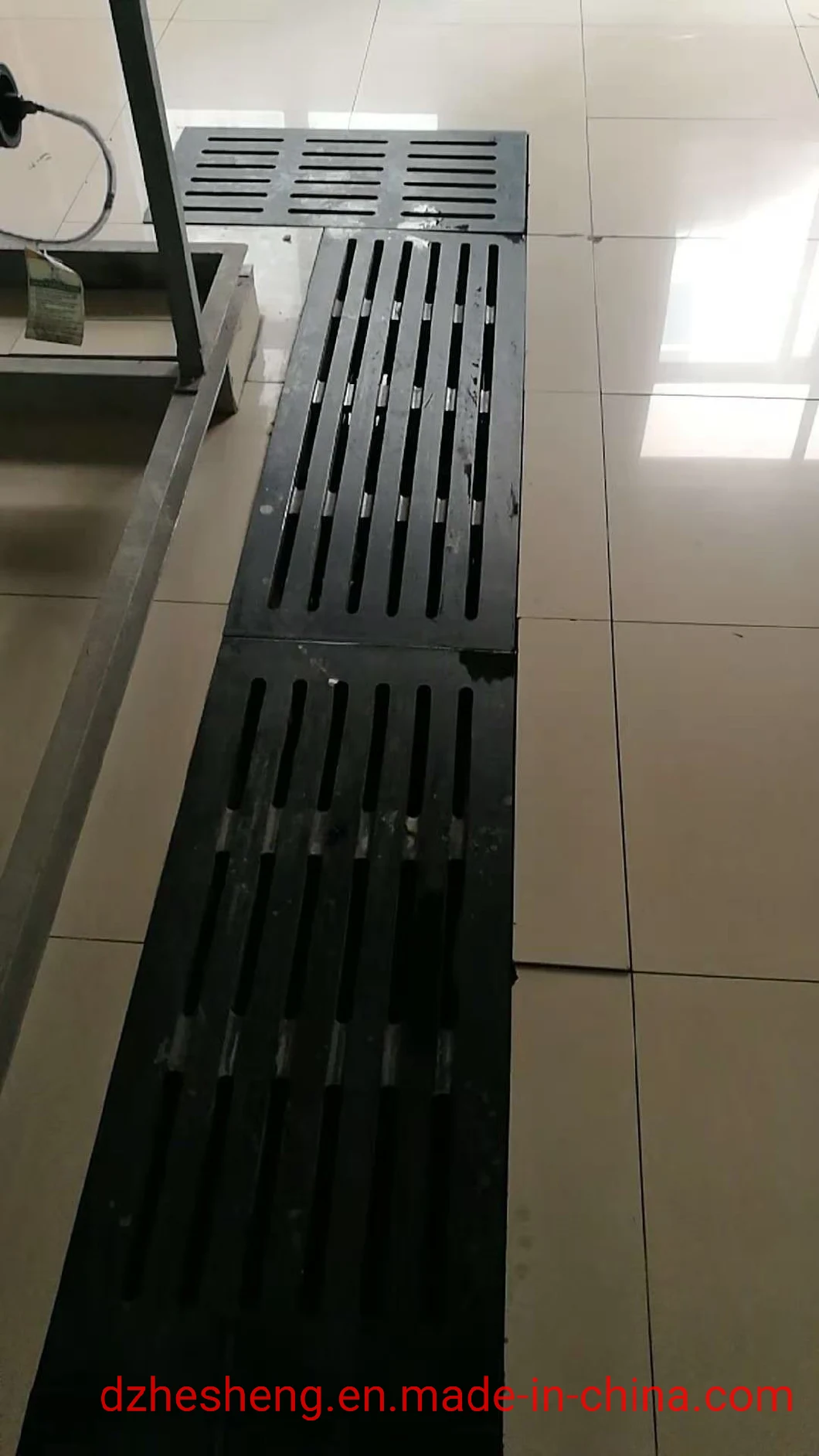 About Us
The HeSheng Story

Our story began in 2004. Back then the company founder Mr. Li was a salesman of UHMWPE-BOARD and PP BOARD for a private owner of a factory.

Today, we are priviliged to connect tens of thousands of clients from China to the globe. (like Japan, Singapore, Russia, USA, etc)

Our Products

We serve a wide range of products including UHMWPE-BOARD, PA BOARD, PVC BOARD and HDPE BOARD. All the products mentioned above are widely used in transportation, packaging, paper making, bin liners, port machinery, etc. It is our goal for all of the products to be grown under the highest standard of quality, using ethical sourcing practicies.

HeSheng Mission:

OUR MISSION: To serve the customer heart and soul.

Everything we do is about you. From the executive who will solve any of the promblems of yours instantly, to workers who work tirelessly to make sure you get the products in time. We strive to remain loyal to high-quality and your trust. We believe that step by step we can make a difference!

Certificates

Quality Management System Certificate issued by Beijing standard certification center.

Environment Management System Certificate issued by Beijing standard certification center.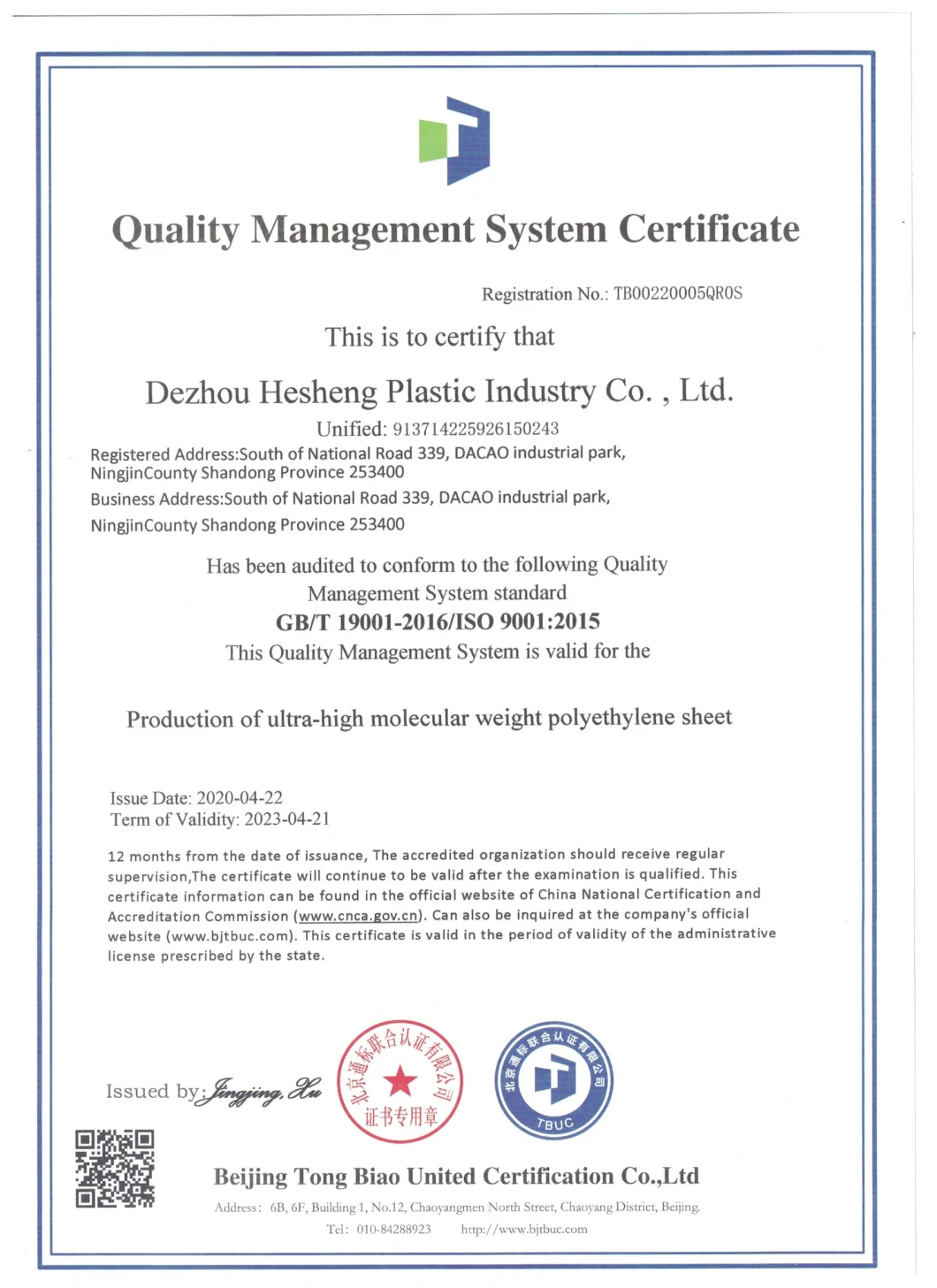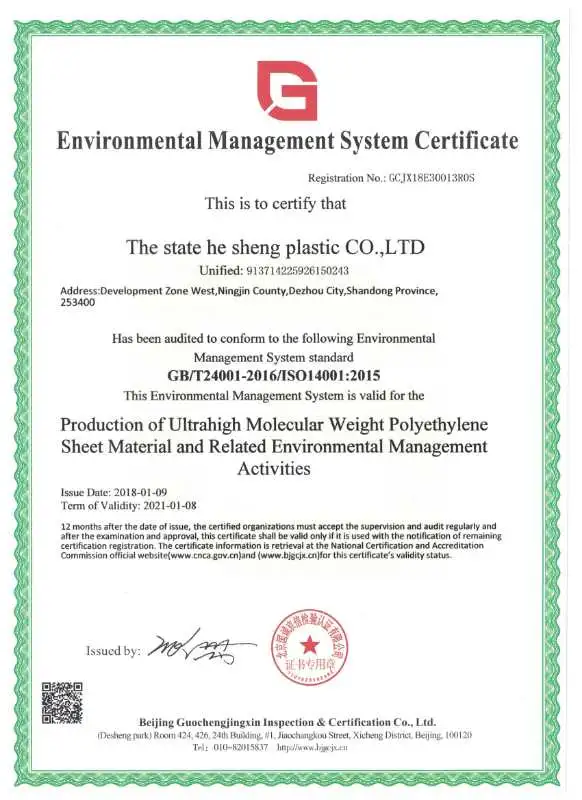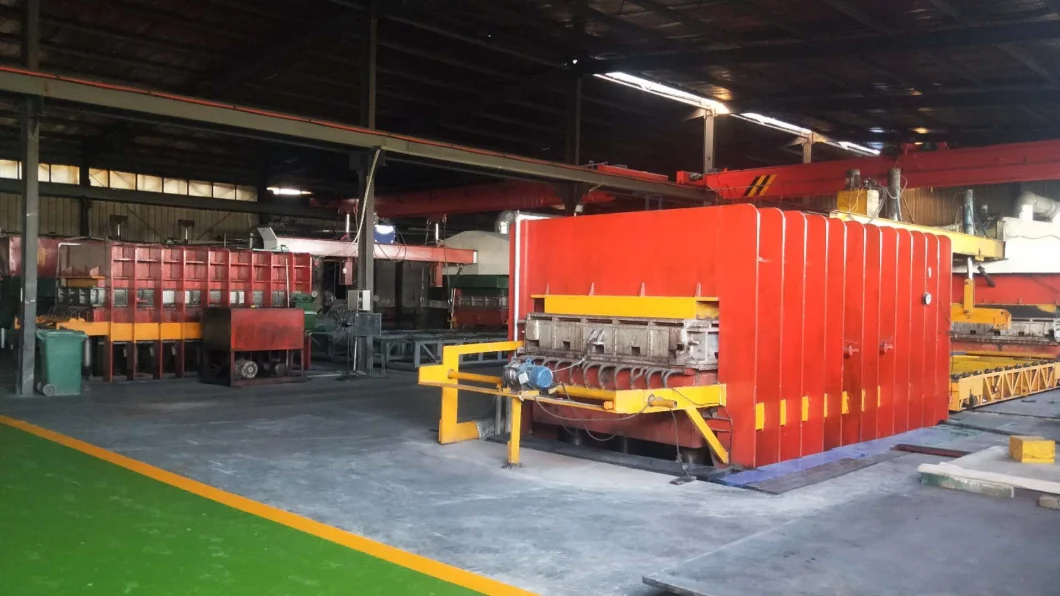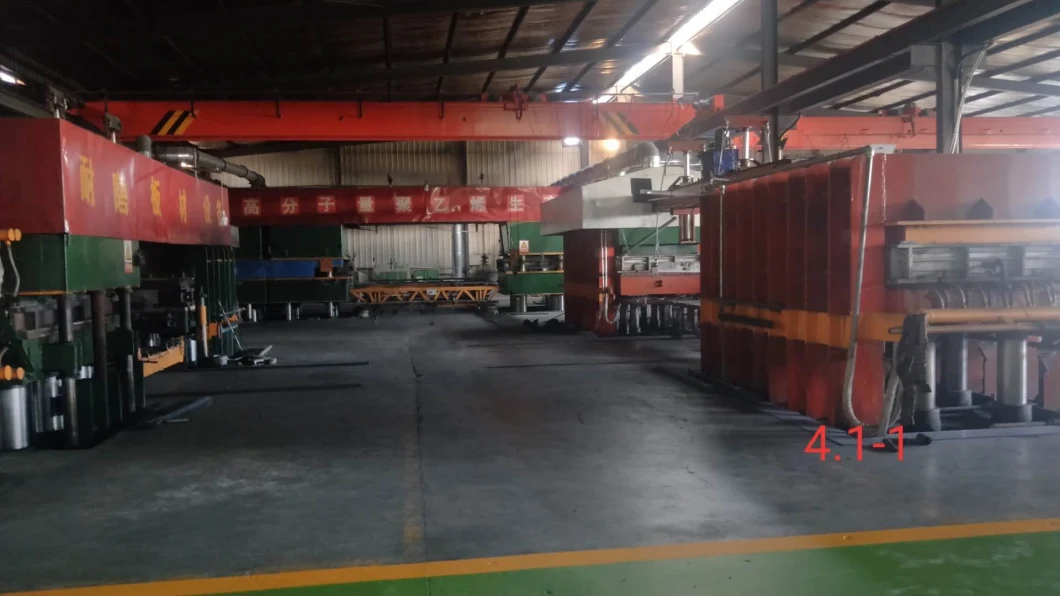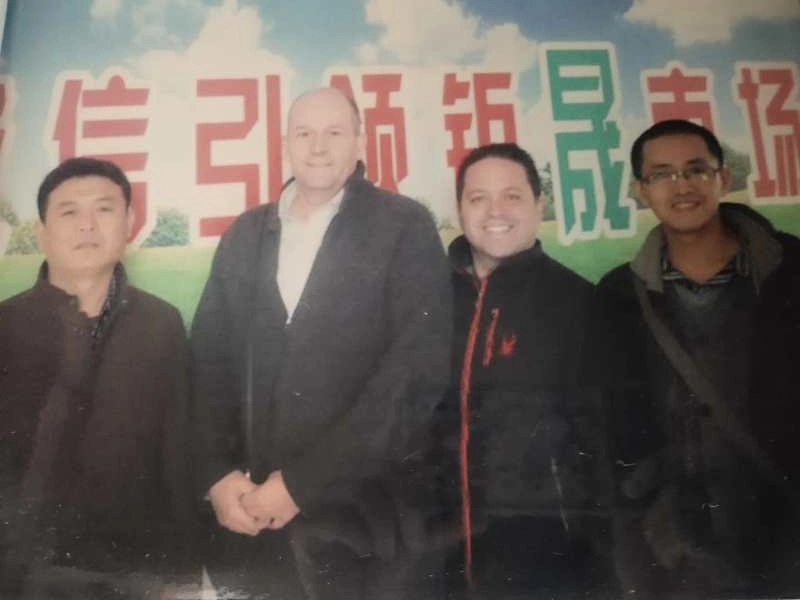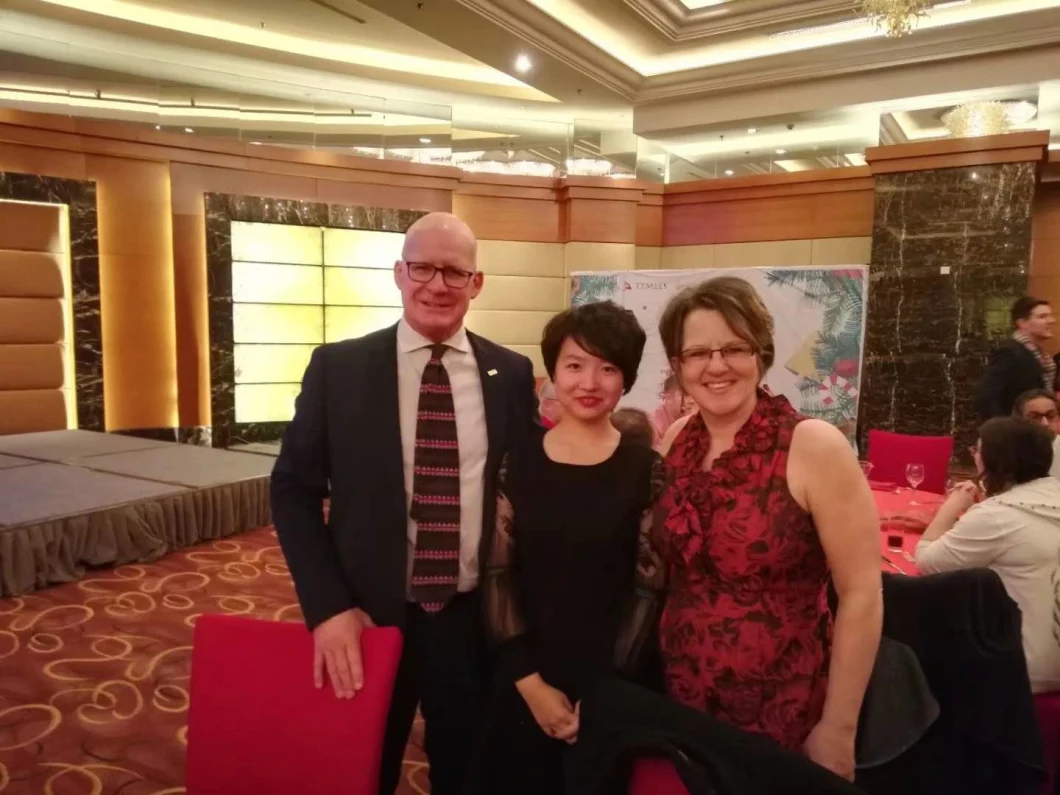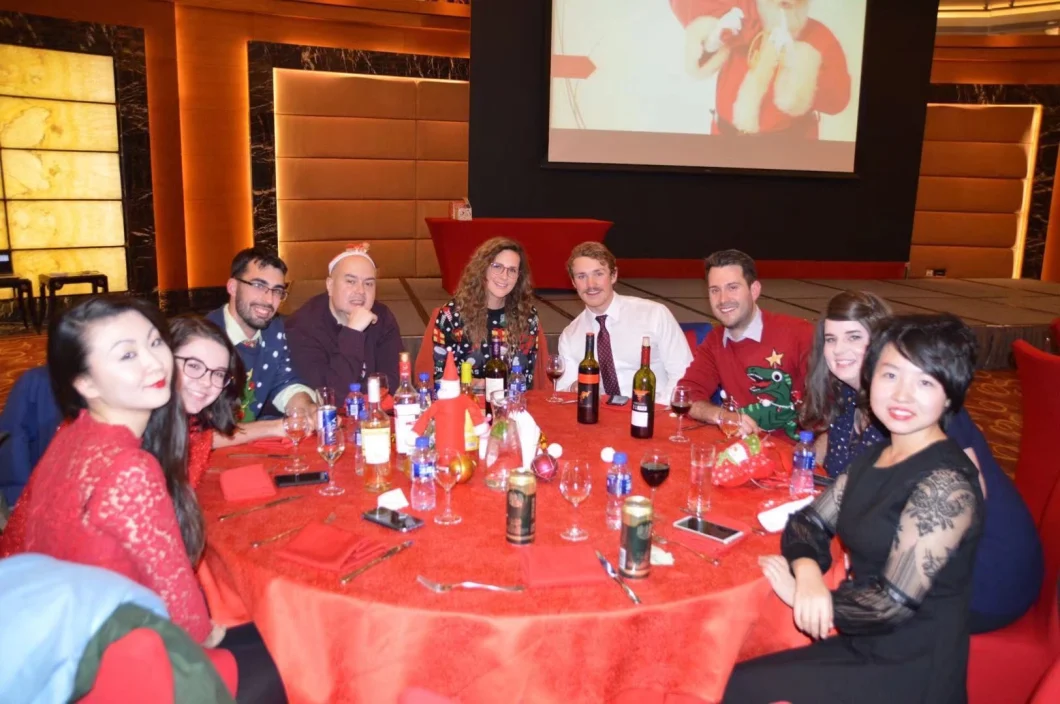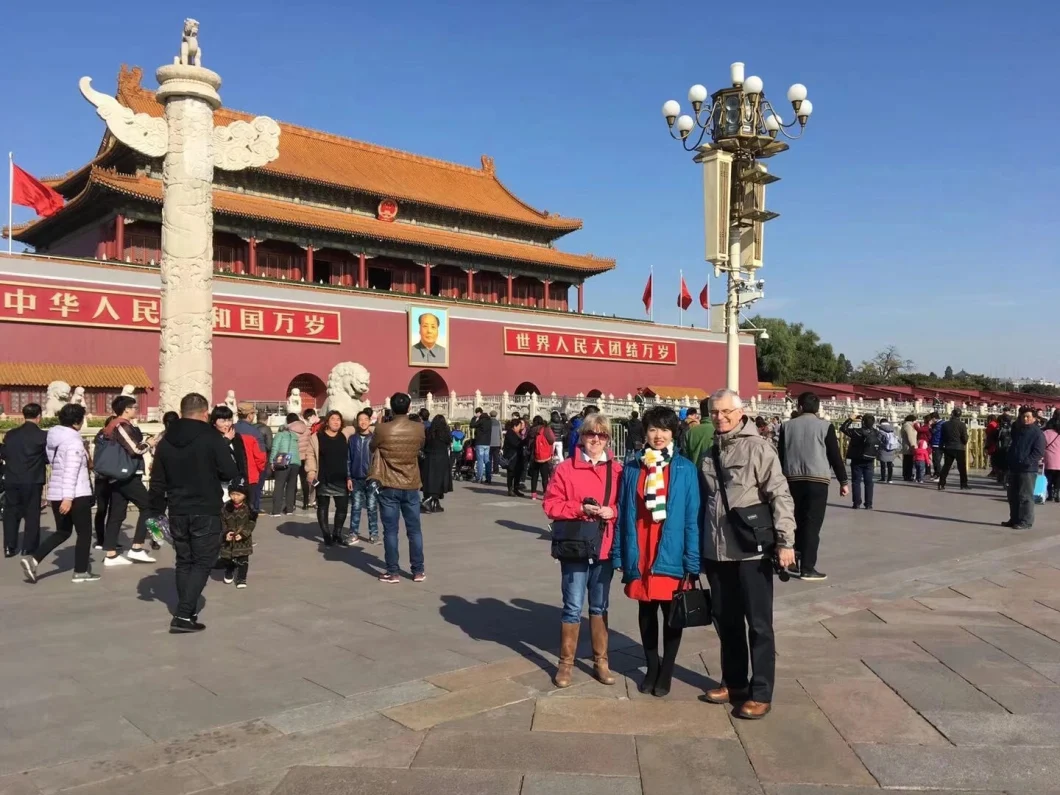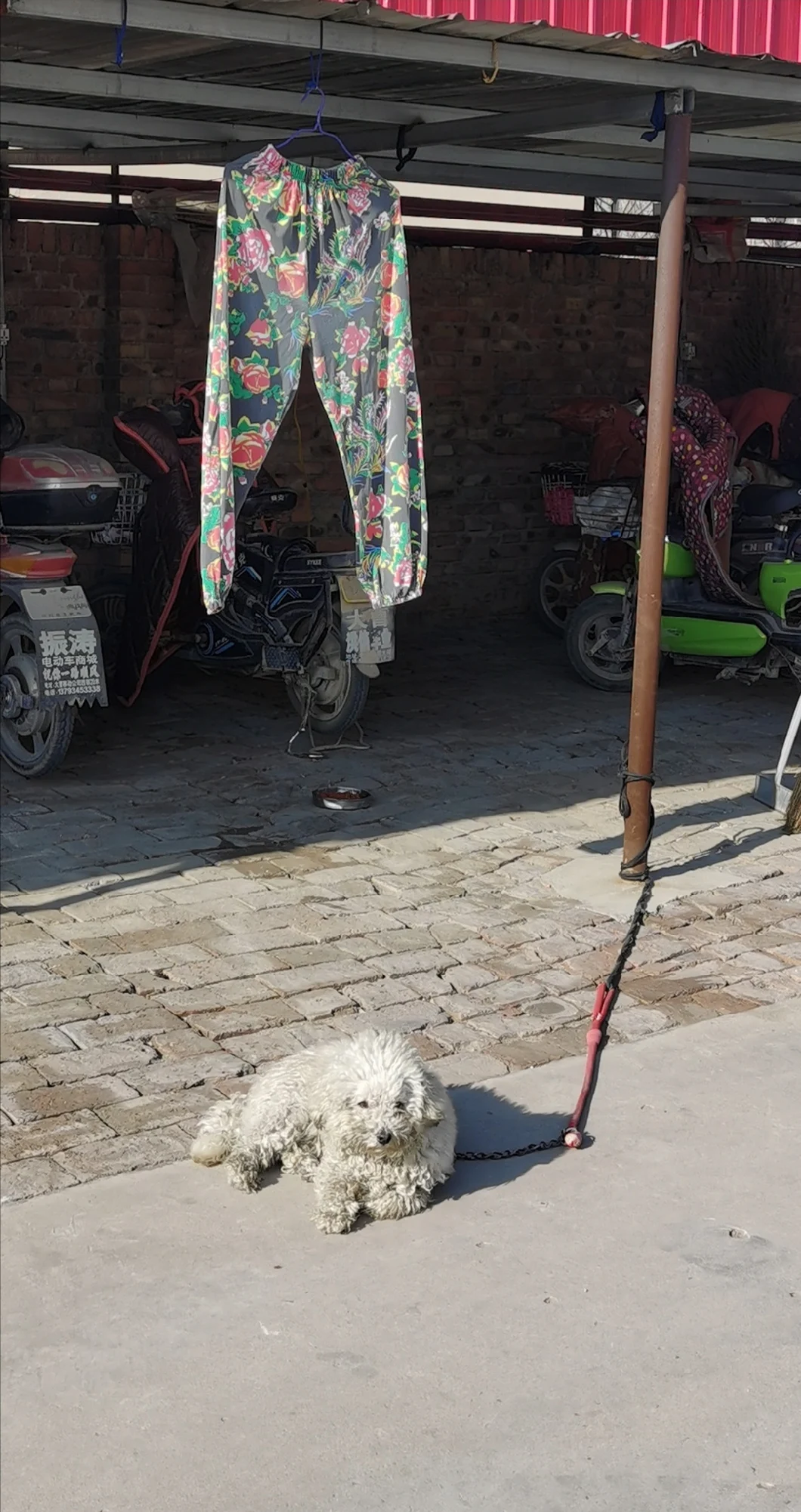 Hi! My name is Ben and I'm the security dog of HeSheng plastics Factory. Very nice to see you guys! If you visit our factory one day, I'll welcome you with my special barks! LOL.... Hope to see you guys in person one day in the near future!

Try to ignore that old-fashioned pants. Haaaaa.