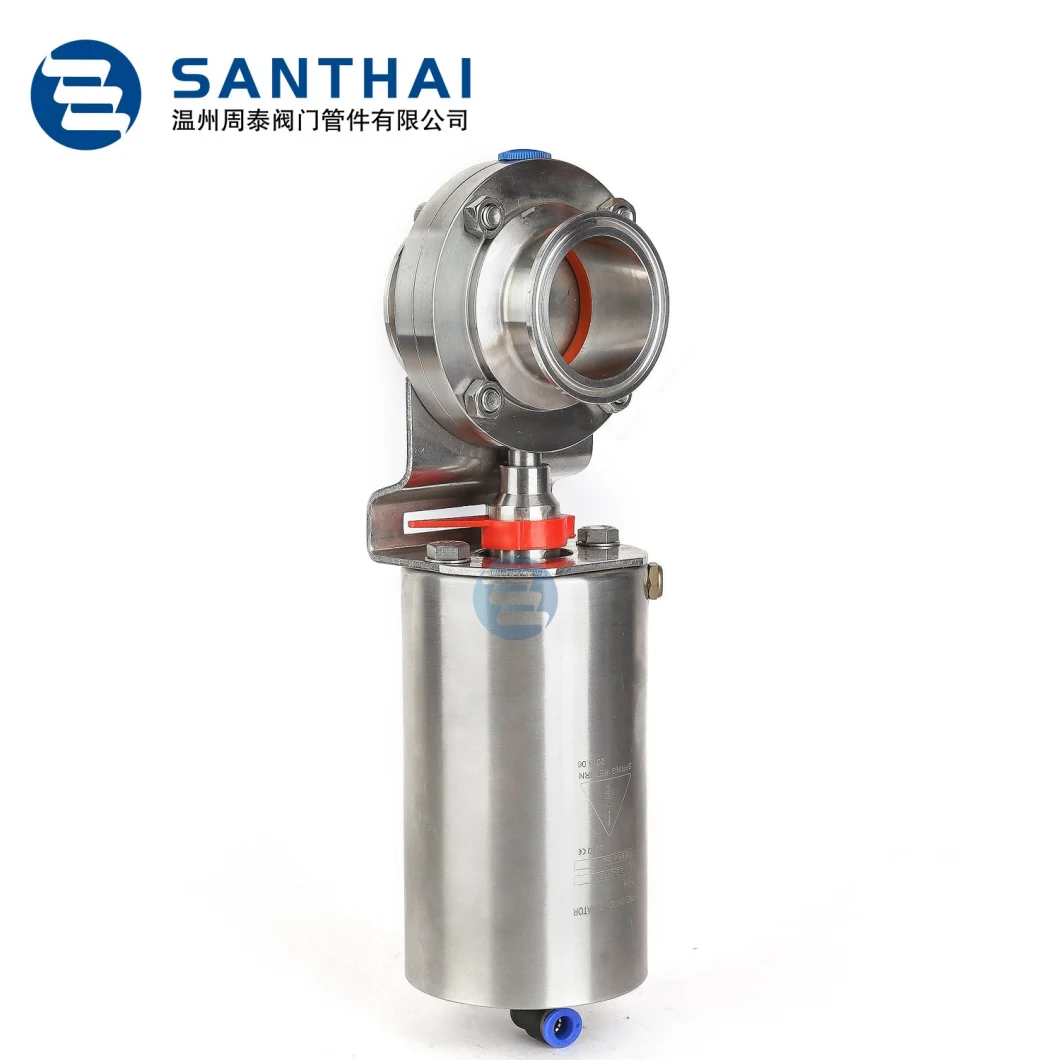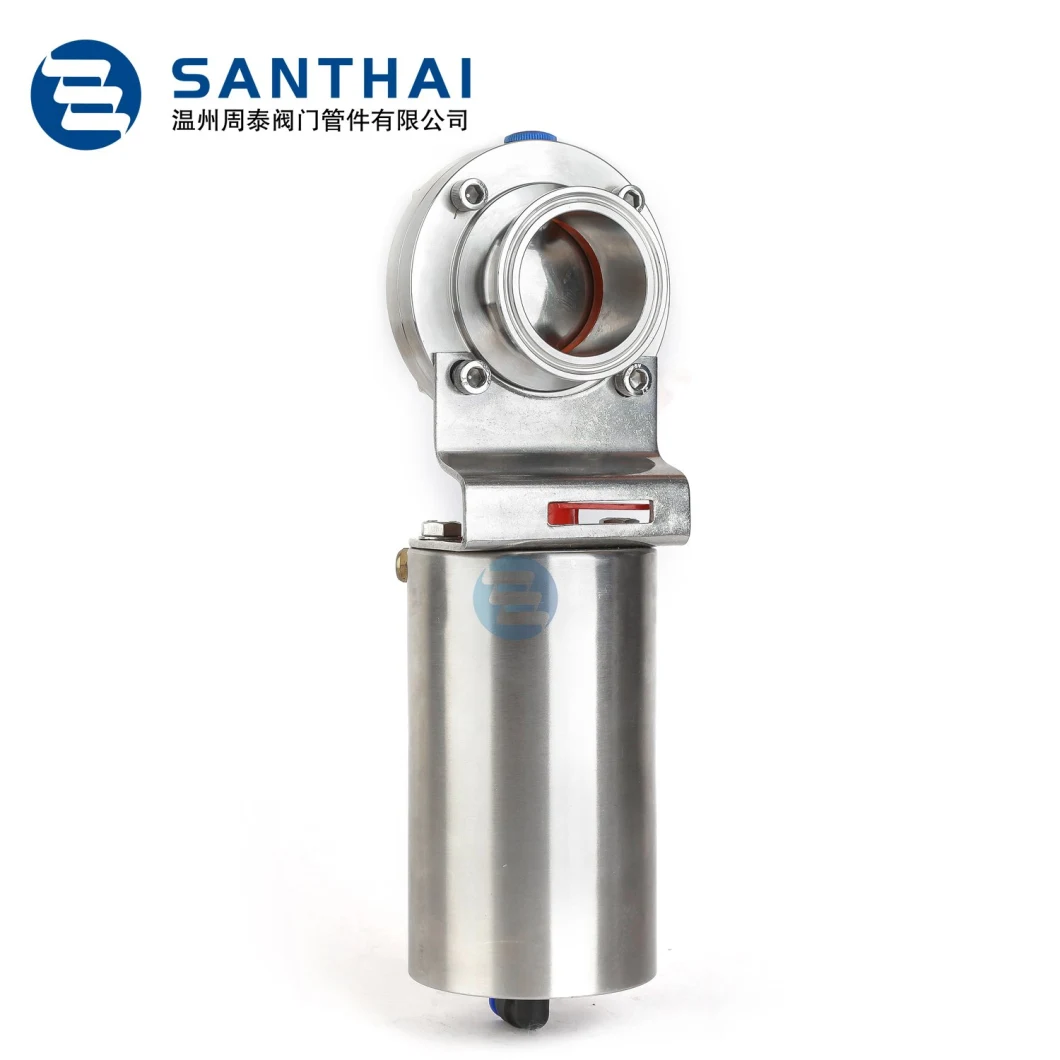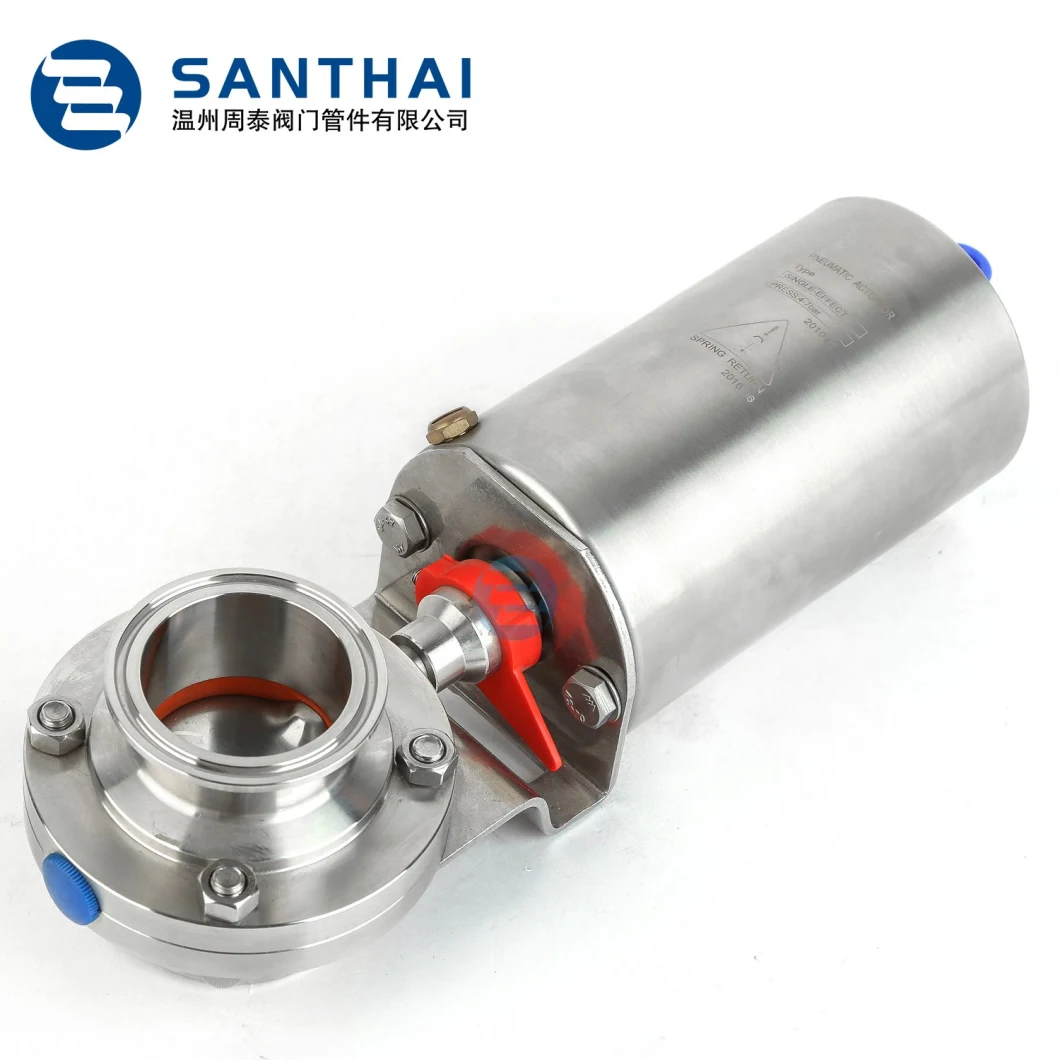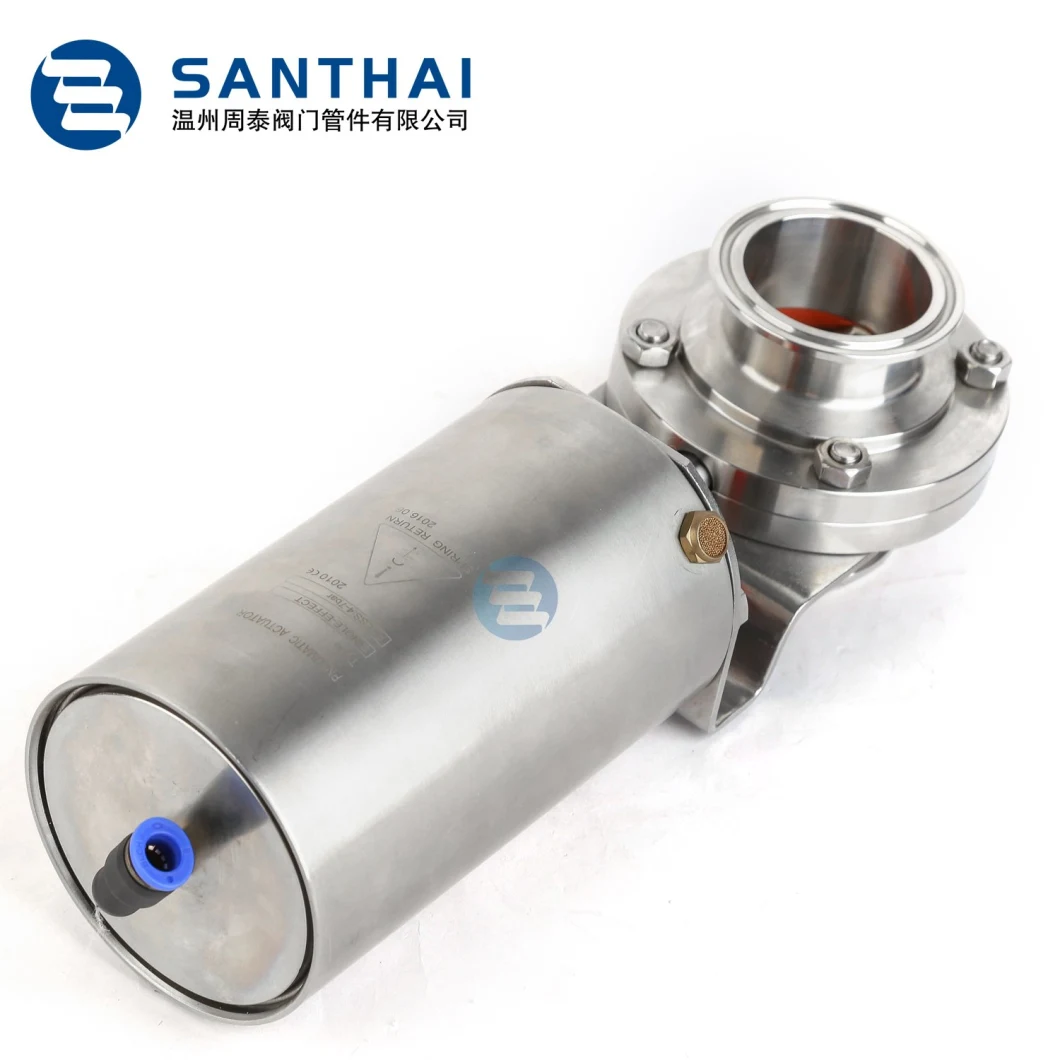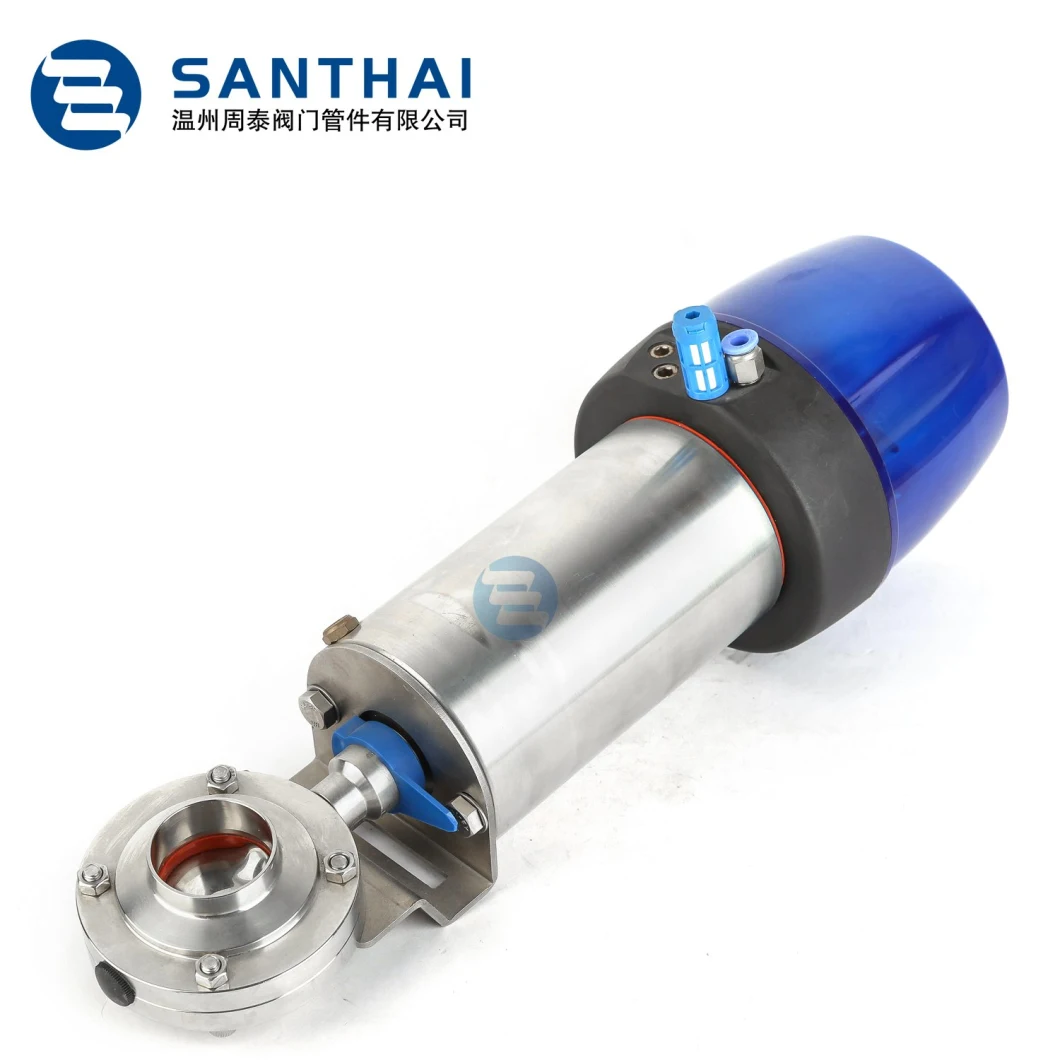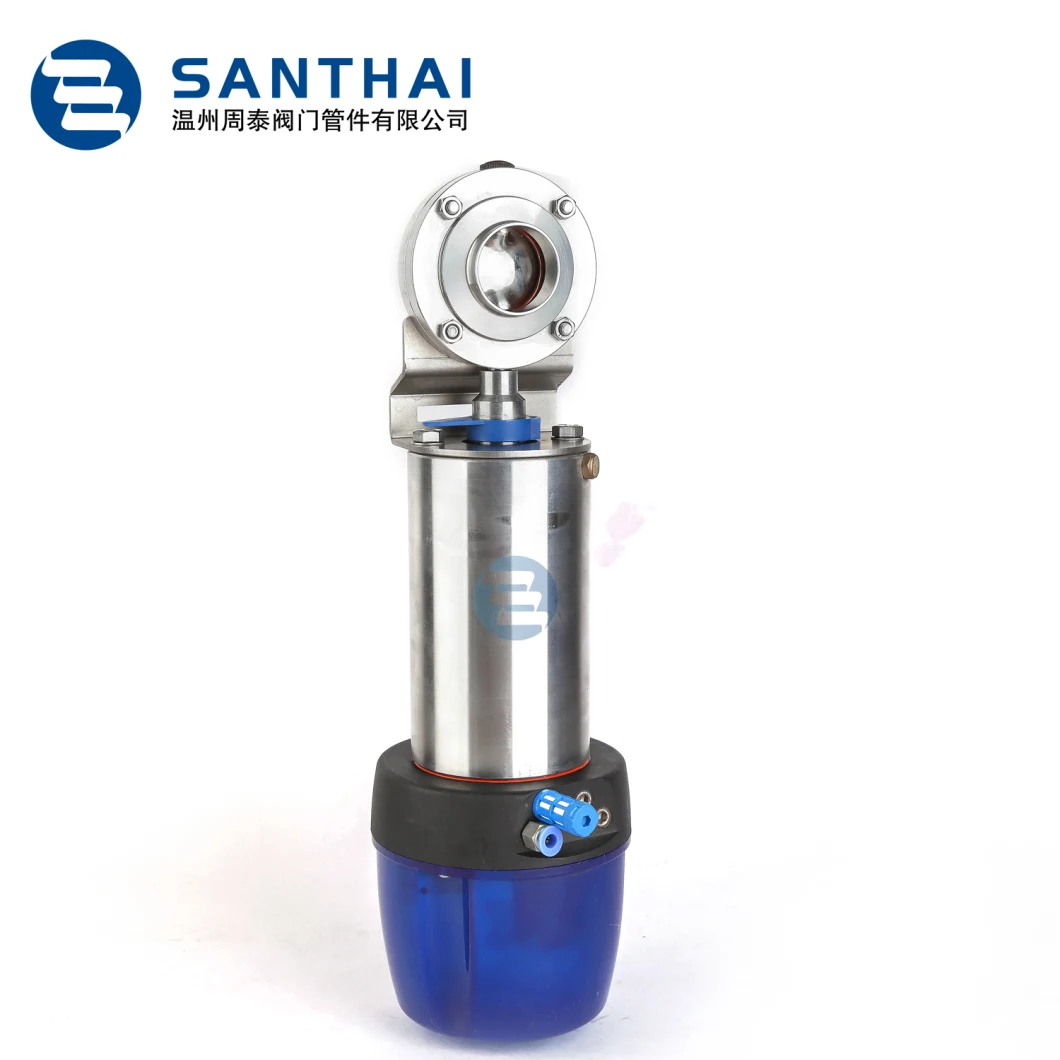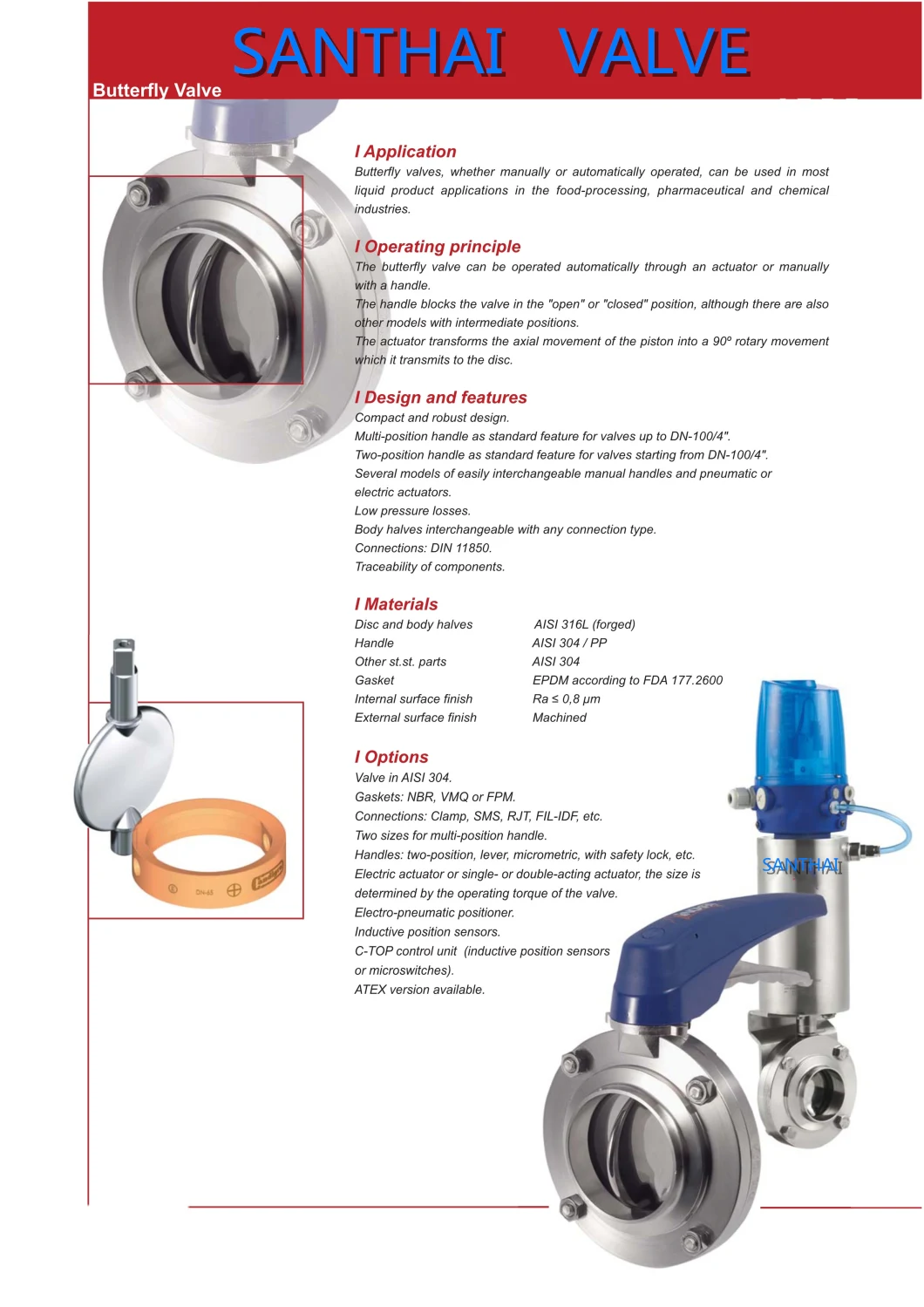 Technical Parameters
Standard
3A,SMS,DIN,ISO,RJT,IDF
Product wetted steel parts
AISI304/AISI316L
Provided with material inspection report
Other steel parts
AISI304
Size
1/2"~6",DN10~DN150
Seal material
EPDM/VMQ/FPM
All seals material comply with FDA21CFR117.2600
Working pressure
≤10bar(145psi)
Supply pressure for air actuator
5~8(0~116psi)
Working temperature
EPDM:-14~248ºF(-10~120ºC)
VMQ:-58~356ºF(-50~180ºC)
FPM:22~446ºF(-30~230ºC)
Other materials are avaible upon request
Sterilization temperature
302ºF(150ºC,max 20min)
Outside surface treatment
Ra16~32uin(o.4~0.8um)
Inside surface treatment
Ra32~64uin(o.8~1.6um)
Connetion ends
butt-weld,clamped ends,male ends, flange ends
Pneumatic head
Normally closed(NC)-Air to open,spring to close
Normally open(NO)-Air to close,spring to open
Air to air(AA)-Air to open,air to close
Options
1.The seat and gasket can be NBR (Nitrile), VMQ (Silicone) or Viton (FPM) all complying with FDA 21CFR177.2600.
2. End connection can be butt-welded, sanitary clamp, threaded, flanged, I-line or others upon request.
3.Handle: 3-position pull handle; multi-position handle in either pure stainless steel or with plastic cover.
4.Actuator: pneumatic stainless steel actuator (vertical type), pneumatic aluminum actuator (horizontal type), electric actuator.
5.Control: position sensor, C-top controller, C-top controller (AS-I)

Design Features
1.Various standards can be provided: DIN, 3A, SMS, ISO / IDF, BS / RJT, and ASME / BPE.
2.Available in sizes from DN25 / 1" to DN300 / 12"
3.Multiposition handles can be used for valves up to DN100 / 4";
4.Pull handles can be used for valves from DN25 / 1" to DN300 / 12"
Manual handle,
5.pneumatic actuator and electric actuator are interchangeable.
6.Seals comply with FDA 21CFR 177. 2600.
7.The valve body can be customized with a wide selection of different connections.