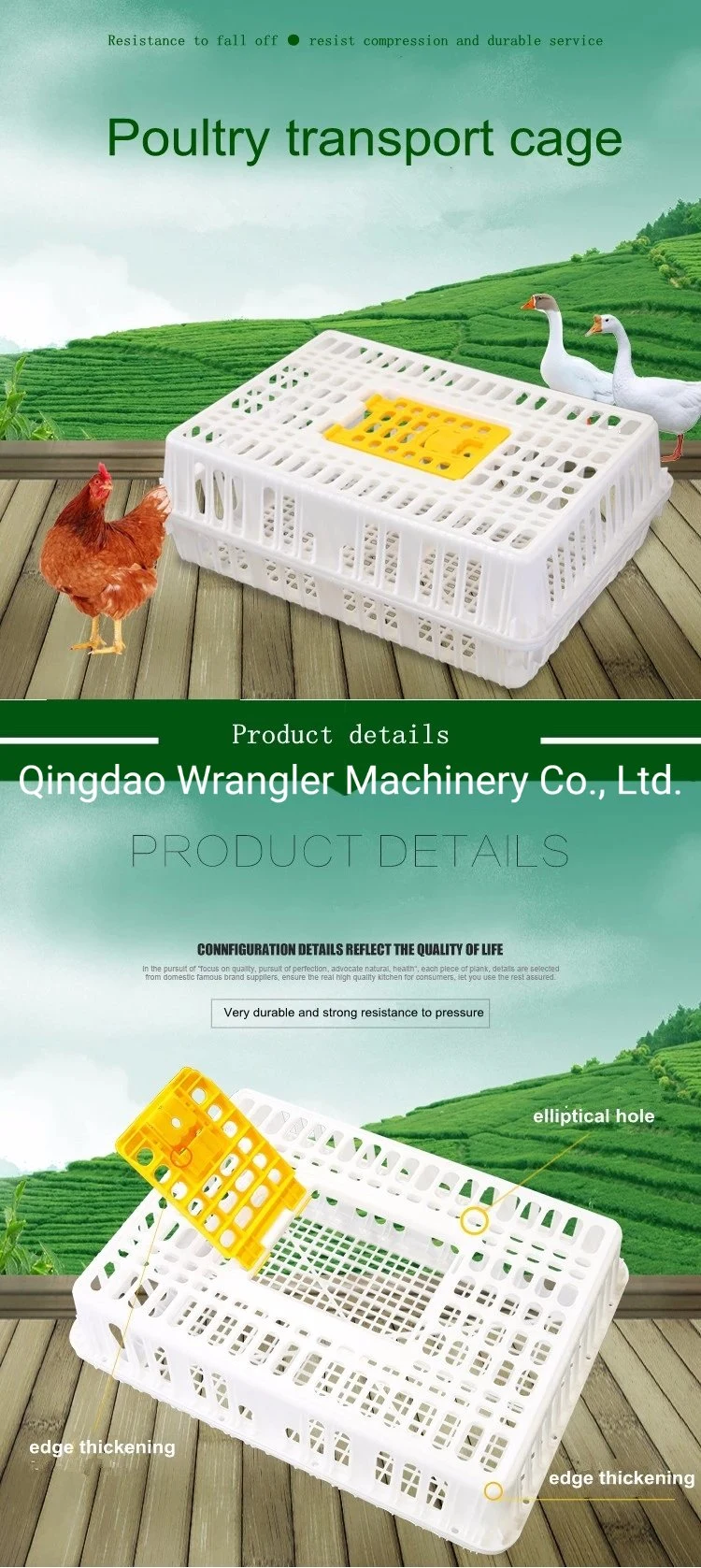 1.Product: live poultry transport Cage .
2.Material: PP.

3.Specification: external dimension:750*550*240mm and 740*550*270mm.740*550*330mm.95*56*27cm
4.Usable range: Breeding farms, slaughterhouses, transport contractors used for carrying chickens, rabbits,

pigeons, pheasants live poultry animals.
5.Structure:

--Grid-like rectangular structure,the bottom is m type pores, well bearing performance, it can effectively avoidthe chickens and rabbits abrasions, blood stasis.

The rectangular structure is conducive to loading,unloading, improve work efficiency.

--Cage cover is equipped with pushpull type door , the unique guide rail design

facilitates the door closed free.

6 Color:Common color is white, yellow, Color and size customized
7. Load-bearing: 50 KG ,
it can carry around 12 live chickens (small ducks);
it can be stacked 10 layers in the transportation,no deformation

8. Folding chicken cage and convenience to use,

9. High corrosion resistance, storaging and transportation,

10. Cleanable, No-poisonous hencoop built for the Most Stringent Sanitary Demands.

11. Recyclable and washable.

Specifications
1.6pcs type foldable one,can SAVE SPACE in delivery
2.100% NEW PP material,durable in use
3.self-lock install way without screw(easy in installation)
4.good in ventilation,better for poultry
5.Production Capacity:450SETS/DAY(DELIVERY TIME IS NO PROBLEM)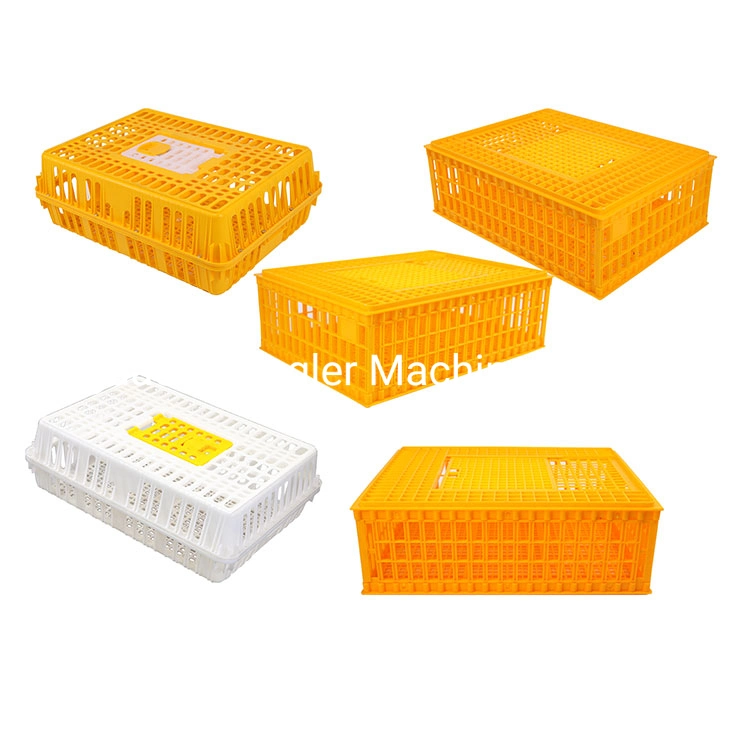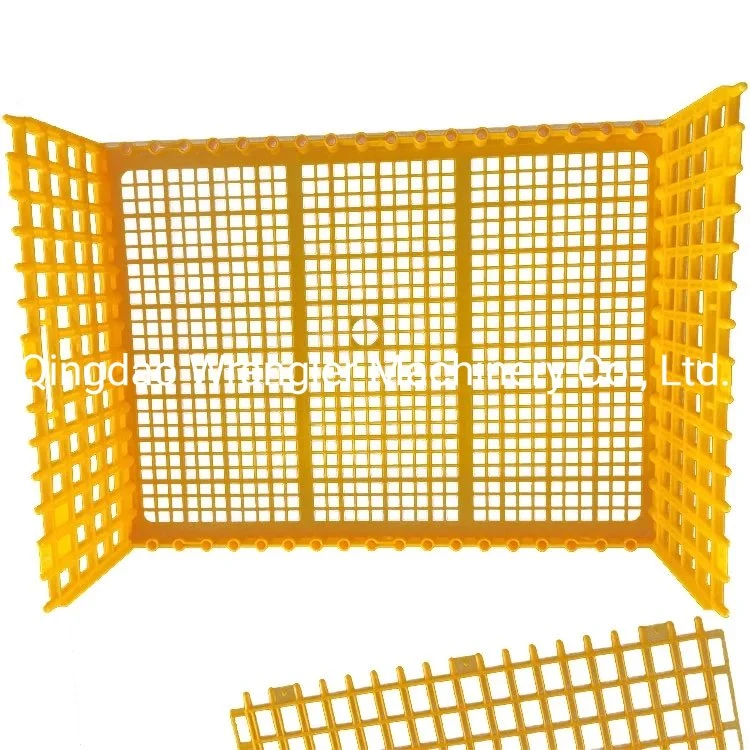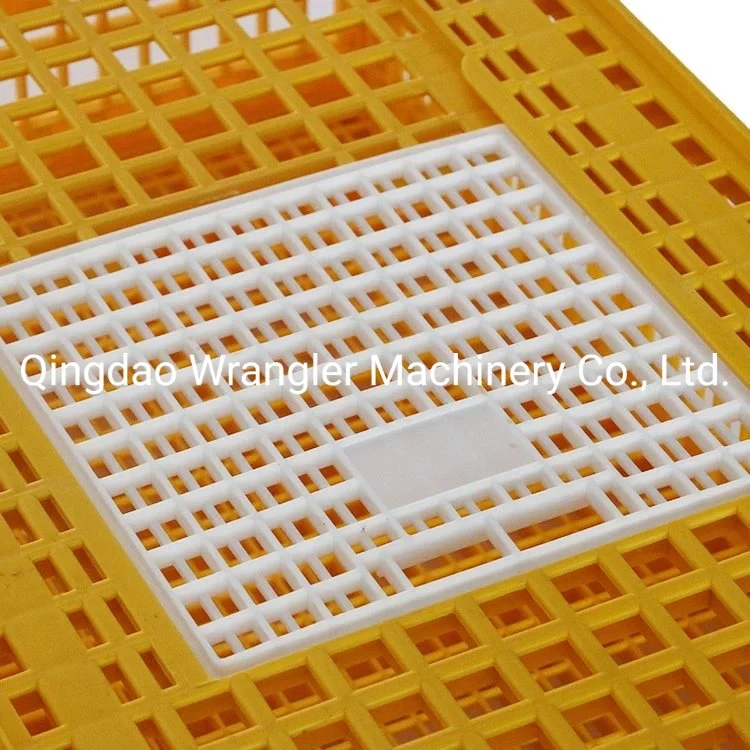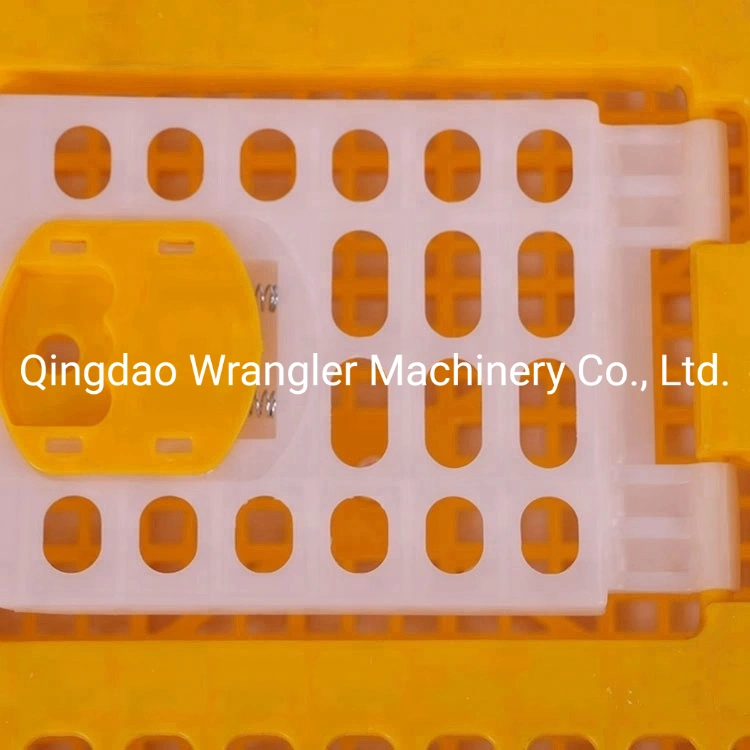 Packing Details: