Wood Pallet Notching Machine/Wood Pallet Notcher/Wooden Notcher/Wooden Pallet Notcher Machine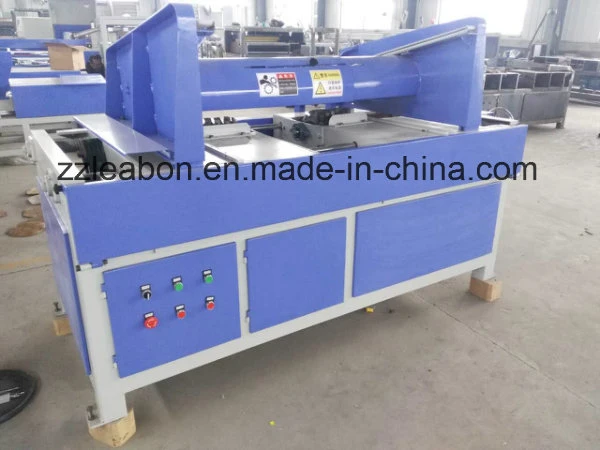 Introduction:
1) machine heads with alloy material, with high hardness, wear resistance, strength and toughness, heat resistance, corrosion resistance and a series of excellent performance, thus ensuring the long-term performance of the machine.
2) the use of a continuous feed, work platform automatic discharge mode, you can also open a dual-slot, Trench smooth without rough parts, standard size, high precision, adjustable slot depth specifications;
3) reliable security guards, when workers operate completely without touching knives, quiet high;
4) product design, design ideas unique in the country.
5) its high-quality, safe, practical, efficient and a series of properties, so that more wood pallet wood factory automation to improve mechanical, completely replace the previous trough excavation work manually.
Main data:
Mechanical specification
Model
TPKCJ-1800-2
Type
Wood notcher
Process target
notcher of wooden pallet
Machine type
Woodworking
Nominal voltage
Customed
Rated power
30kw
Machine weight
1000kg
Scope of application
notchering of wood
Dimension
2200*900*1200mm
Effciency
1800-2000/h
The raw material size
Less than 1.3m Can be customized
The raw material width
90mm Can be customized
The thickness of the material
40-60mm Can be customized
Groove width
200-250mm Can be customized
Groove depth
30-45mm Can be customized
Spacing
260mm
Cutting tool material
Alloy bit
Speed
5000r/min
Raw material:
It could be sawdust, if your raw wood material is too large, you can use wood crhsher to crush the raw wood material into sawdust.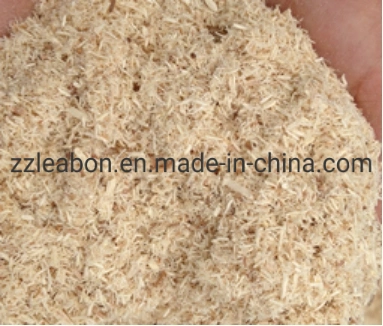 Machine working: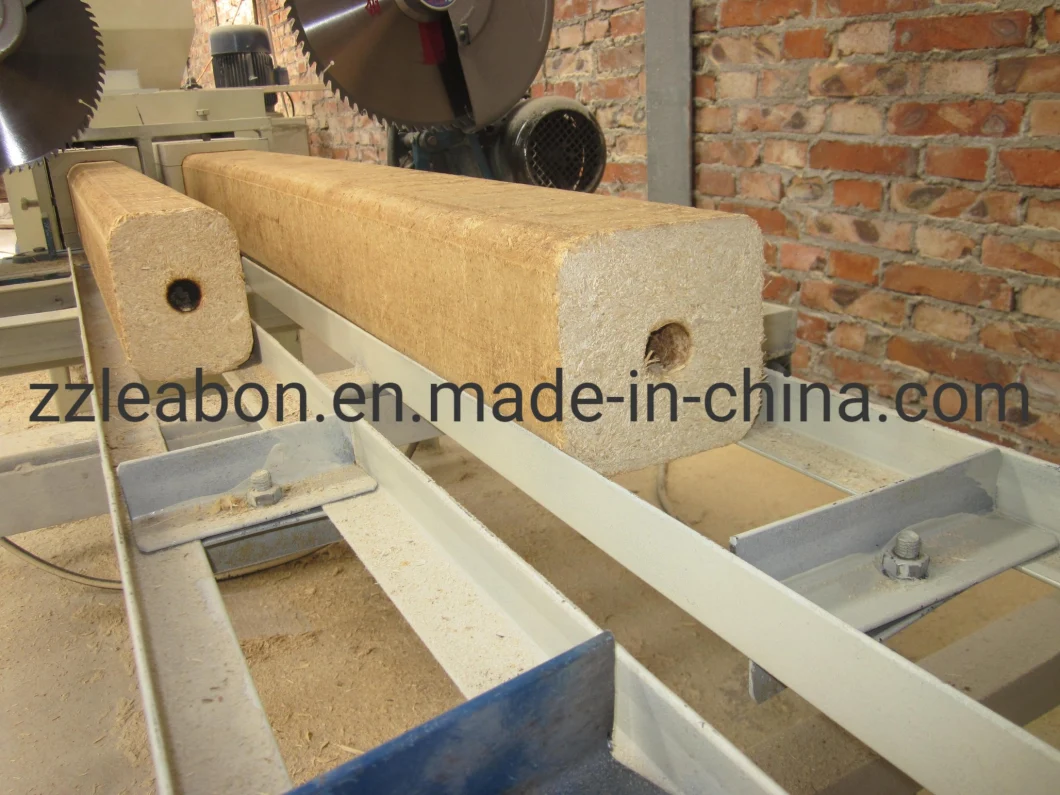 Final product: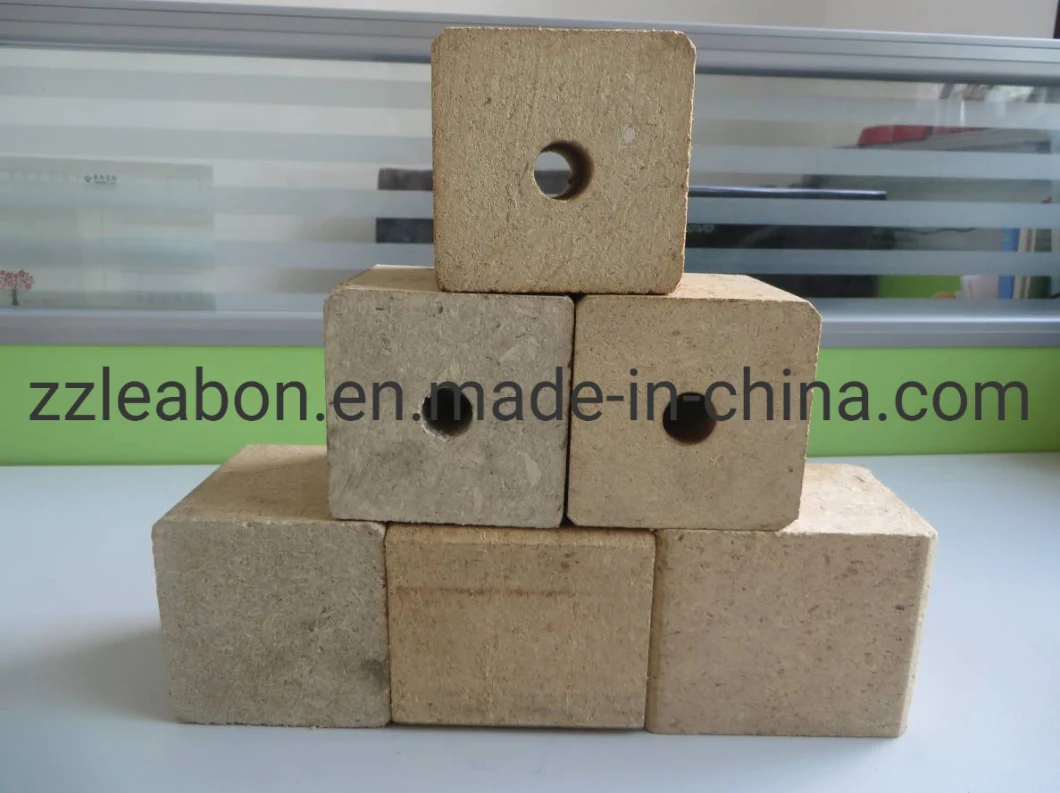 Related machine: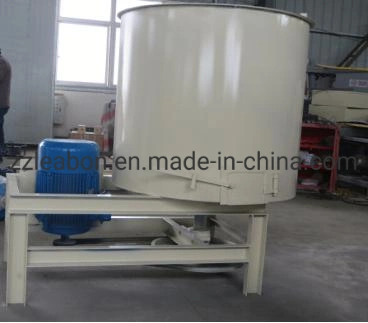 raw material mixing machine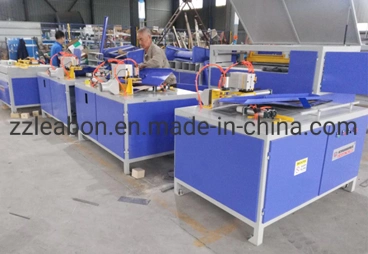 block cutting machine