Hay and Straw Baling Machine Grass Baler Round Hay Baler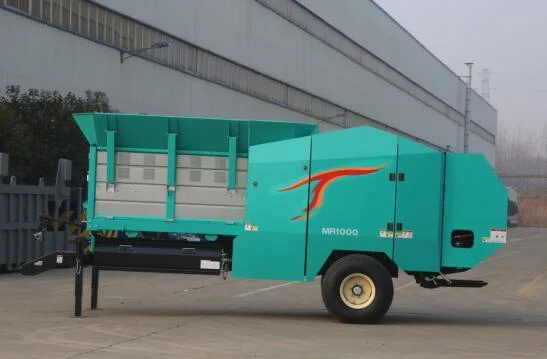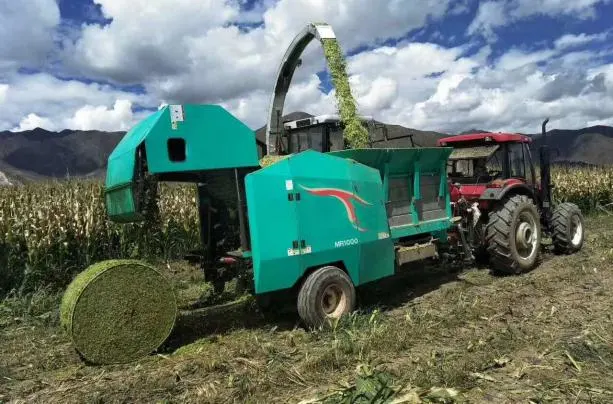 Round Baler specifications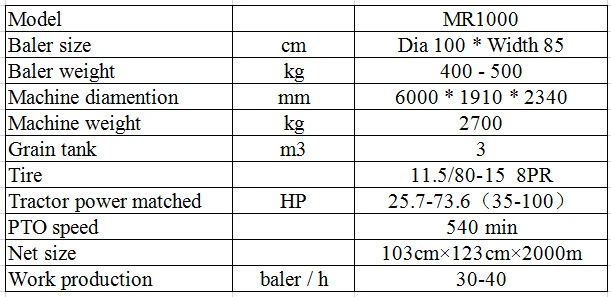 Bale size is variable,can also adjust the amount of feeding.
Diameter can be changed up to 100cm from 85cm.

Remote control is standard equipment.
For remote operation is possible, you can efficiently stationary work.

Hopper will be a coneyor system.
When stationary work,loader work can be efficiently.
Hopper volume increased to 3cbm.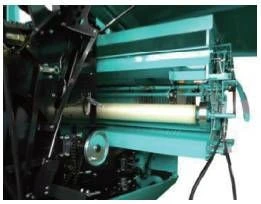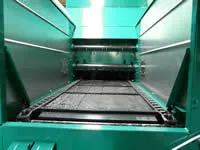 SHUNYU mainly deal with Agricultural tractors, Combine harvesters, and related farm machines.
We could not put all of our products on website, if you need any machinery, send inquiry to us, we will check and recommend for you.