Carrying roller sprocket conveyor for transfer crate pallet
Carrying roller sprocket conveyor for transfer crate pallet
Carrying roller sprocket conveyor for transfer crate pallet
★
roller conveyor line Brief Introduction
Applications for gravity/powered roller conveyor include:
-Transportation of products(boxes, bags, packages, parcels, trays, pallets etc.)
-Loading and unloading of trucks
-Conveyance within picking areas
-Assembly or kitting areas
-Mounting to carts, scales or other industrial machinery
-Loading and unloading of manufacturing equipment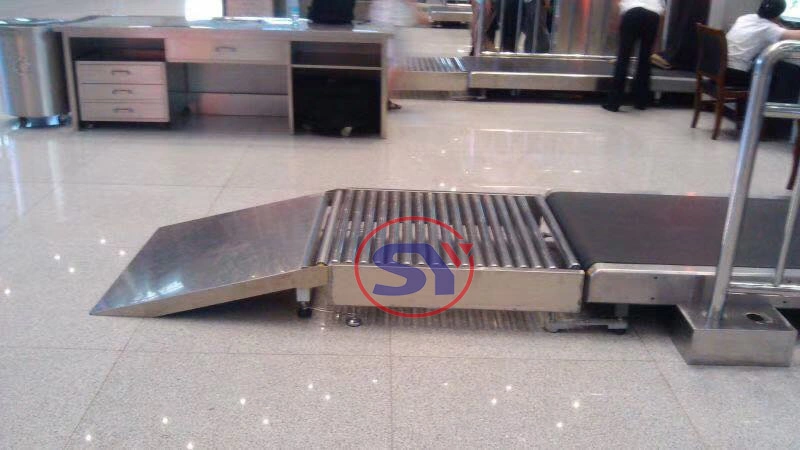 ★roller conveyor line compositions
It is mainly composed by the transmission roller, frame, bracket, driving device etc.

All of our roller conveyors can be manufactured in:
-Powder coated mild steel
-Stainless steel-BOTH 304 and 316
-Galvanised steel
-Aluminium (ultra light weight applications only)
The roller can be manuafacturered in:
-PVC
-Galvanized Steel
-PU Coated Steel
-Rubber Coated Steel
-Stainless steel304
★roller conveyor line parameters
Driving form

unpowered, powered

Layout

linear conveying, incline conveying and turn conveying.

Turning radius

600mm,900mm,1200mm

Conveyor width

300mm,500mm,600mm,800mm,1000mm etc

Conveyor height

Customized

Roller diameter

38mm, 50mm, 60mm, 76mm, 89mm etc.

Roller pitch

Customized

Dynamic form

reduction motor driving, electric roller driving etc

Transmission form

single sprocket wheel, double sprocket wheel, O type belt, plane friction
transmission belt, synchronous belt etc

Speed adjustment form

frequency control, stepless speed etc.
★More details of roller conveyor line:
1,There are fixed feet and mobile wheels avaliable.

2,The rollers can be lower or higher or same height with the frame.

★Features of roller conveyor line
1.Simple structure, high reliability, convenience in operation and maintenance.
2.Large throughput, quick speed, running fast.
3.Realize many varieties of transmission of collineation and distributary.
4.The mechanized and automatic loading&unloading operations improves the distribution efficiency, shorten logistics time, and reduces labor intensity.
★More photos of roller conveyor line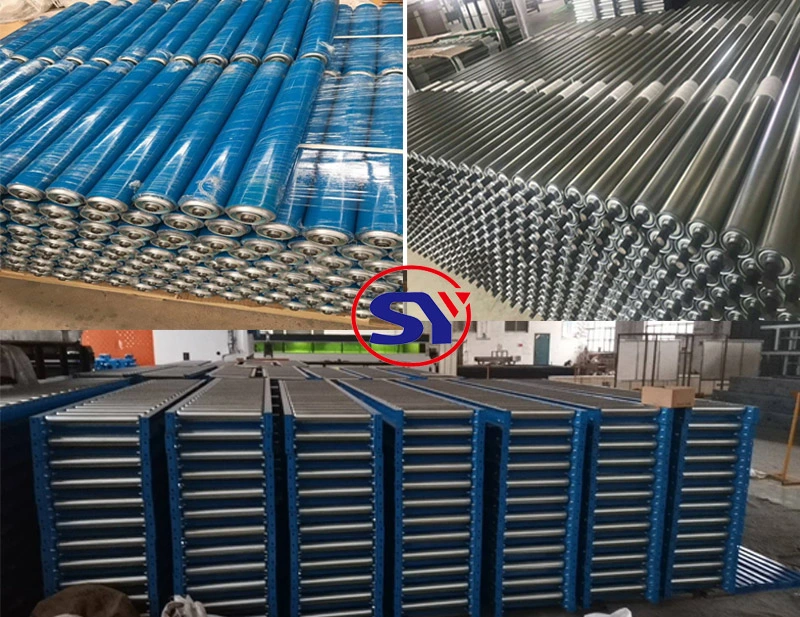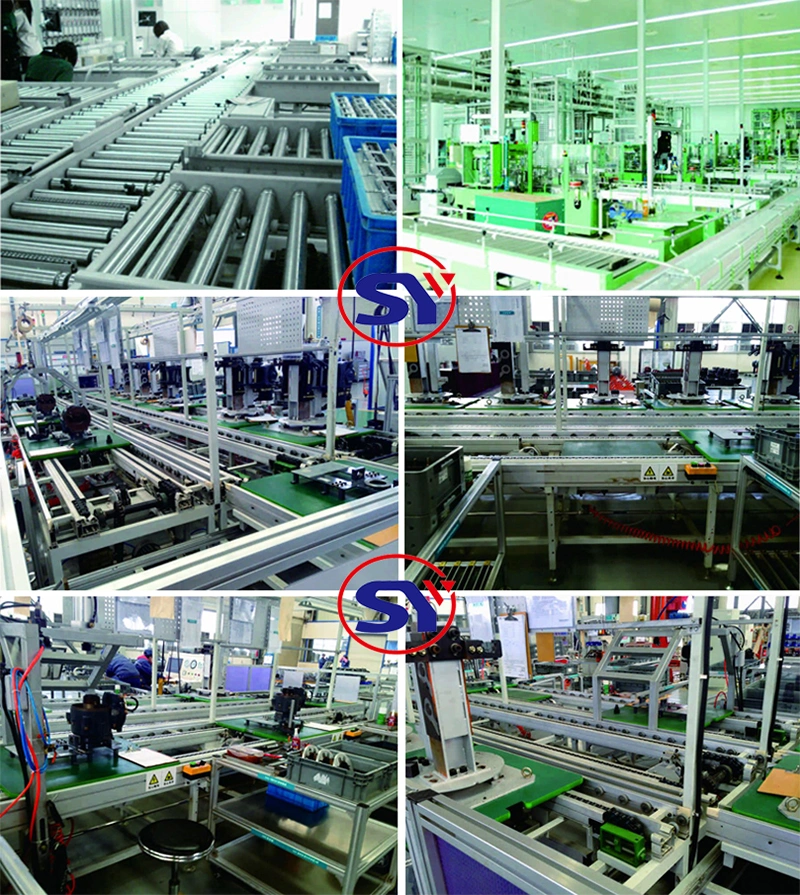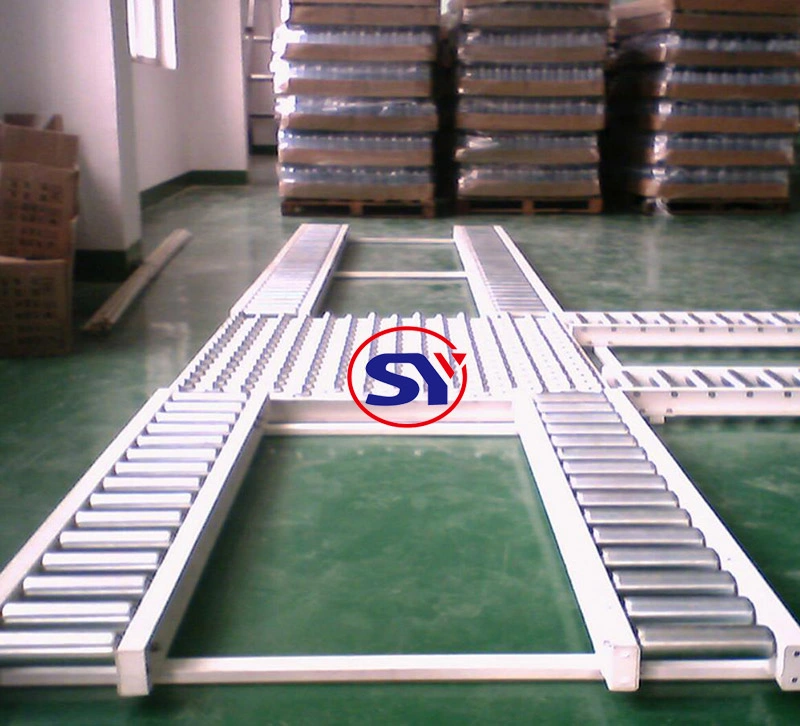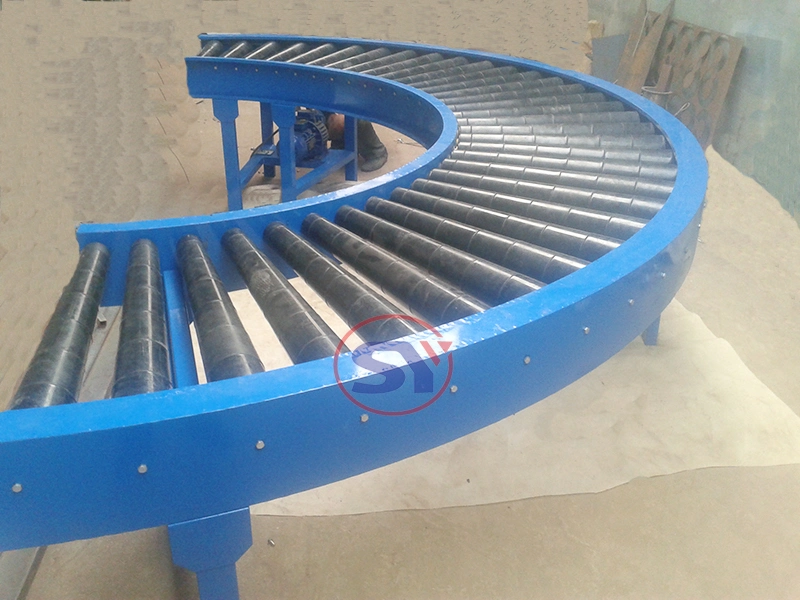 ★There also have other telescopic flexible roller table conveyor avaliable: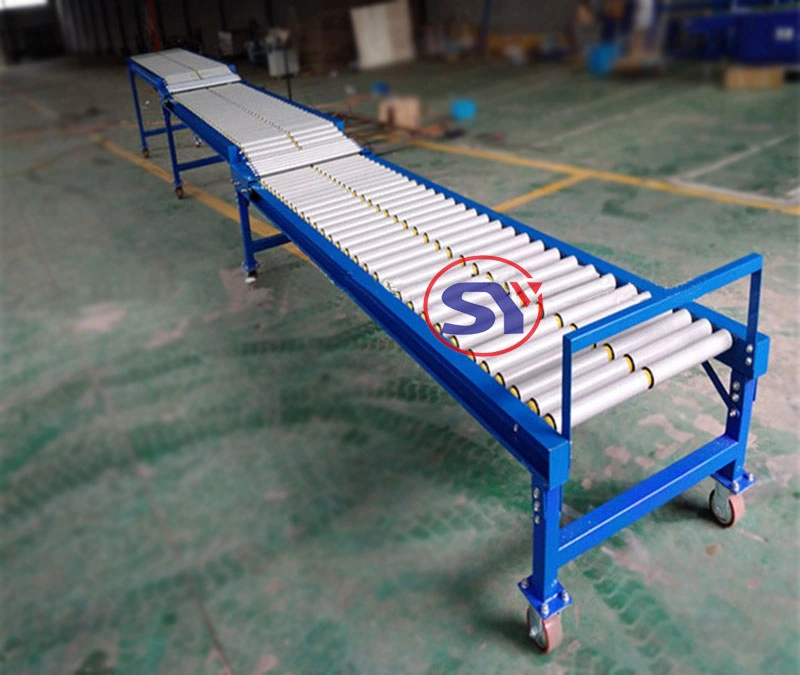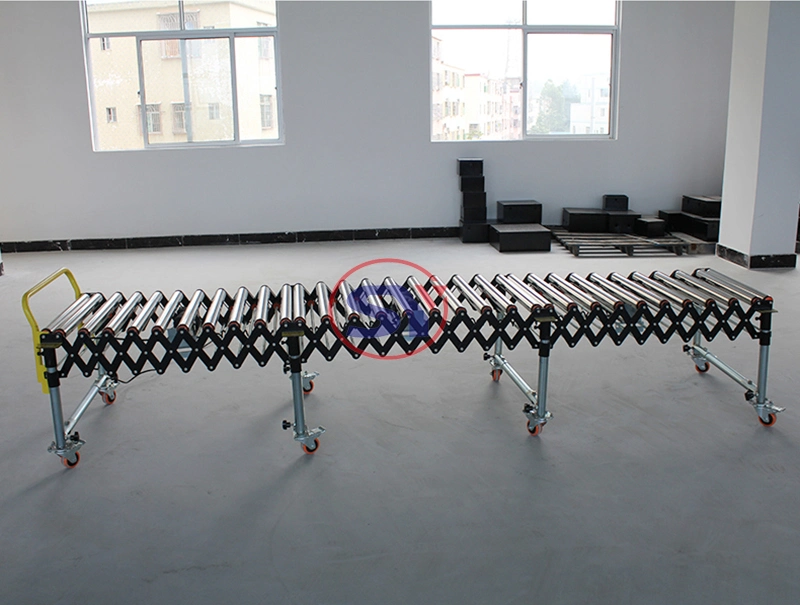 ★gravity roller table conveyor system packing&Shipping:
-Generally packed in Plywood case or non-packed in one 20ft container if necessary.
-Shipment within 10~20 working days after the advance/full payment.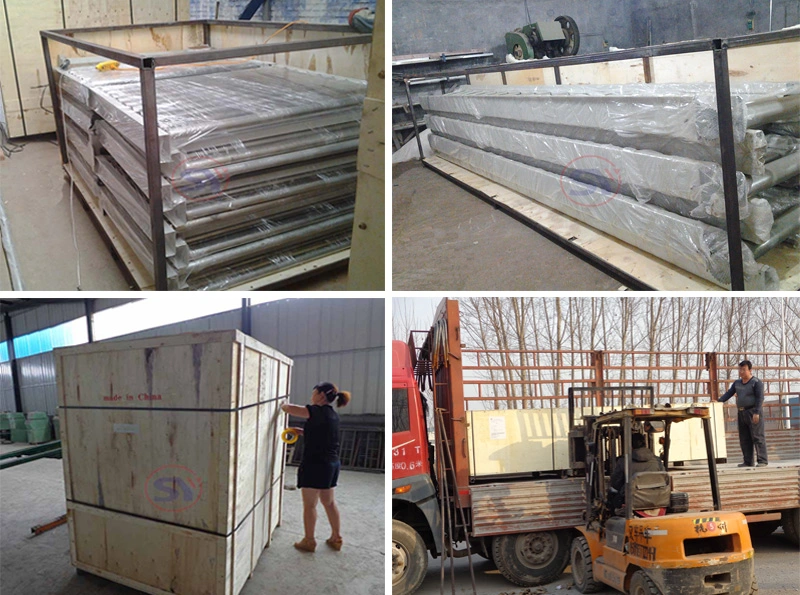 ★
FAQ:
1.Who We Are?
Zhengzhou Syoung Machinery Co.,Ltd combines designing,manufacturing and marketing conveying system for many years and has been proved to be worldwide customers, welcome in conveying industry.
2.Why Choose Us?
Novel designing concept,perfect conveyors in both quality and shape!
Customized conveyor solutions at competitive price!
Best on-time delivery, detailed installation and debugging instructions!
3.Could you quote me your standard conveyor?
All conveyors is non-standard equipment, please
let me know below details to
offer you the best price.
--Powered or unpowered
--Length, height, width of the conveyor
--Transported object unit weight
--Material of the conveyor, stainless steel or carbon steel or others

We also customize as your special requirements,
such as a
djustable speed, adjustable height etc.
★We can provide you single unit roller conveyor or conveyor line, if you are interested in roller conveyors, pls contact Rita for more info.